presents
Volume 2144

BLOG & eBAY ECLECTICA

UFOs OVER TARZANA
From WayCoolPics BlogSpot

A recent a photo of three UFOs
hovering over the 101 in
Tarzana during evening rush hour.


Technically known as altocumulus standing lenticularis,
lenticular clouds are said to be stationary
lens-shaped clouds that form at high altitudes,
normally aligned at right-angles to the wind direction.
---
ERB's Description of His Bookplate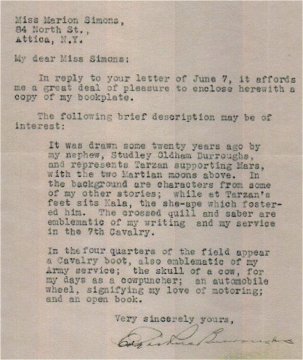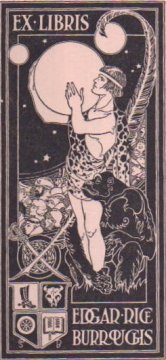 ---
Original signed contract for THE LAND THAT TIME FORGOT by Edgar Rice Burroughs
A.C. McClurg & Company, [Chicago] 1923
The original two-page contract signed by Edgar Rice Burroughs granting publication rights
in book form for the novel THE LAND THAT TIME FORGOT - housed in a blue full-leather folding case.
The contract (8 1/2" by 13") has several ink notations in an unknown hand and
bears the ERB seal as well as the signatures of Burroughs,
Joseph E. Bray (representing McClurg) and two witnesses.
---
TARZAN PINS


Tarzan Radio Club - "Drink More Milk" ~ ECOF 1995
---
From the Vocabulary Word for the Day Feature at Braingle.com
pu-er-ile
adjective :: Boyish; childish; trifling; silly; immature.
"Professor Porter deigned to make no response to this puerile inquiry." --Burroughs, Edgar Rice
---
Tarzan Sunday Page from South America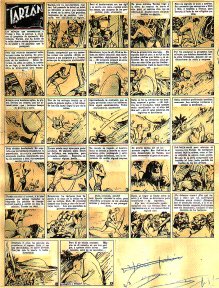 A large (14 x 18 1/2) TARZAN 1945 Sunday Page original from Argentina.
The page is a combination of original art and paste-ups. The artist is not identified.
FRAZETTA TRADING CARDS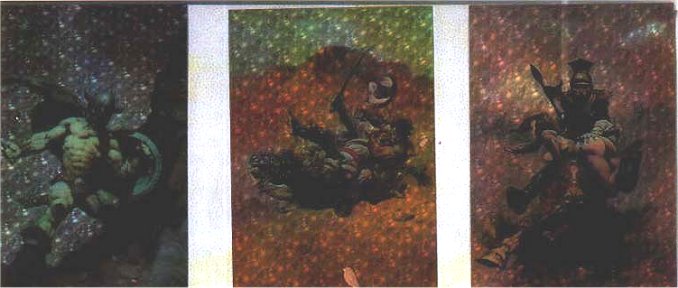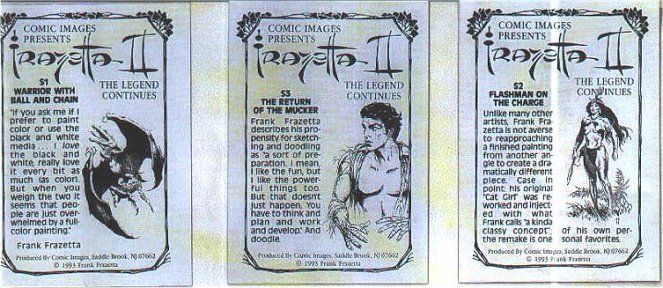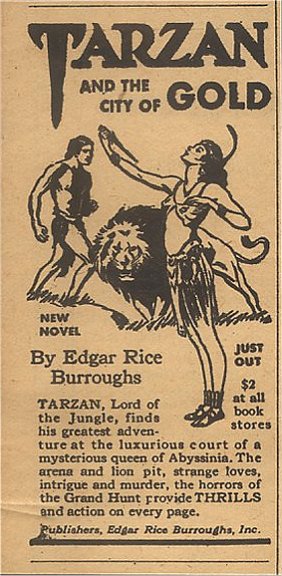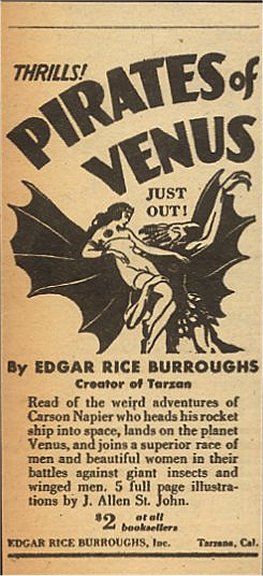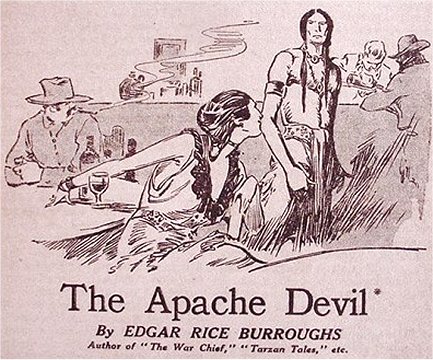 ---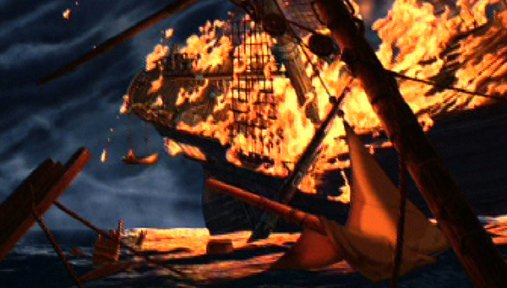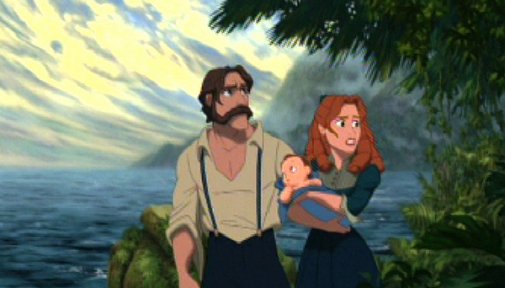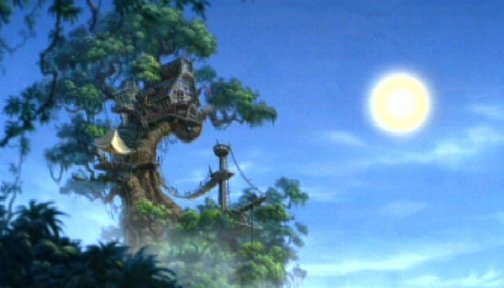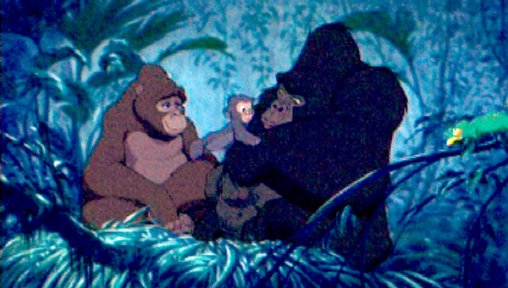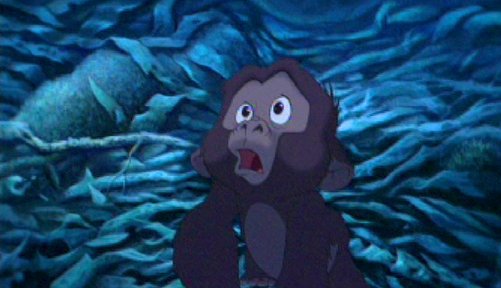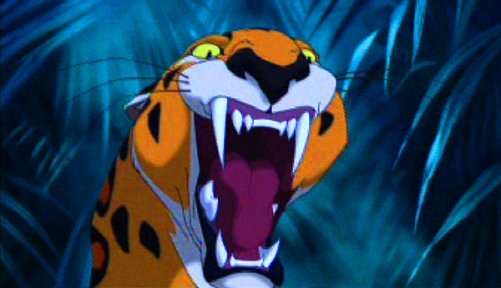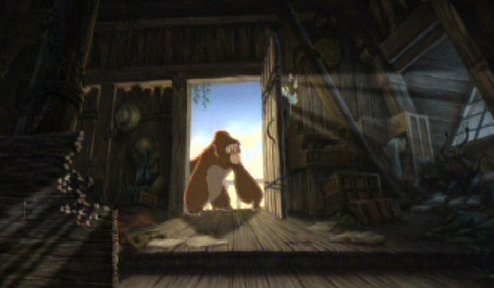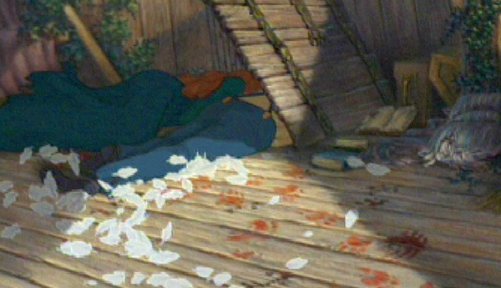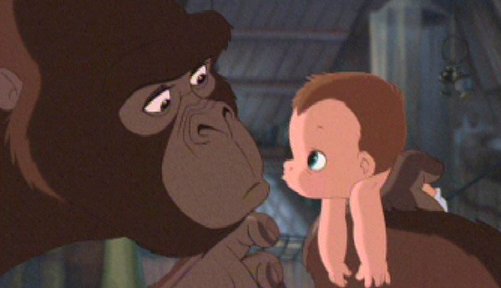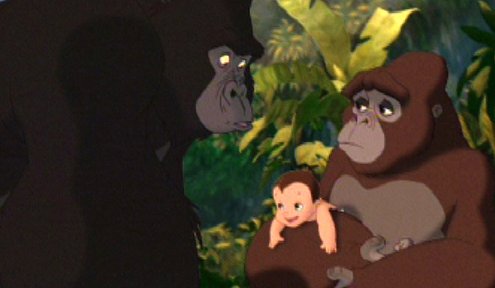 ---

MORE TARZAN ON YOUTUBE
Tarzan's Liberian Girl
A music video using Disney's Tarzan and other Disney characters

---
Back to the
Danton Burroughs Intro Page

To Danton's Den: Weekly Webzine
From

The Worlds of Edgar Rice Burroughs
Editor and Webmaster: BILL HILLMAN
BILL & SUE-ON HILLMAN ECLECTIC STUDIO
ERB Text, ERB Images and Tarzan® are ©Edgar Rice Burroughs, Inc.- All Rights Reserved.
Mirrored ERBzine Material is copyrighted by the respective contributors and/or Bill Hillman
No part of this Web site may be reproduced without permission.